Transparent self-inflating balloons
The transparent self-inflating balloon is popular in science classrooms as students can observe the chemical reaction that inflates the balloon.
The carbon dioxide produced by the acid-base neutralization reaction inflates the balloon – makes for a great chemistry lesson!
Both citric acid and baking soda powder are food-grade ingredients. If anything is accidentally spilled it can simply be rinsed with water. Contents are non-corrosive and non-toxic.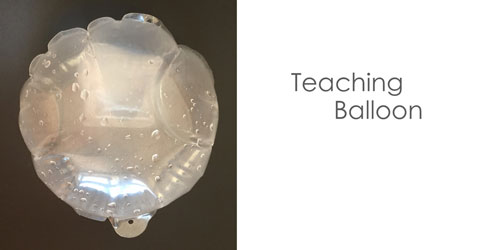 3D Self-Inflating Balloons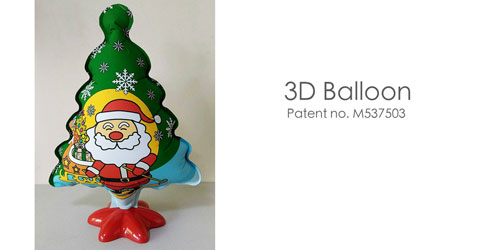 Card balloon
Card balloons allow the freedom to create a special message for any occasion: birthdays, Mother's Day, Father's Day, Halloween, Christmas, get well soon, or just because – make your own a special balloon!
Pop-up/Surprise balloons
Put the self-inflating balloon into a foil bag. Once you tap it, the balloon begins to expand, and the foil bag bounces up for a fun surprise kids love!
An array of packaging available (see below) suitable for many occasions!